Pediatrician Caring For St. Tammany Parish and Beyond
ANNOUNCEMENTS!!
We are excited to announce our improved access in the region. LeBlanc Pediatrics will be opening a new clinic in HAMMOND, APRIL/2024!
At LeBlanc Pediatrics, patient-centered care is our focus. All aspects of your visit to LeBlanc Pediatrics is handled by our caring, experienced staff. We take the time at each step of your visit to offer comprehensive care of each patient from birth until college. Each provider is committed to delivering the latest in evidence-based medicine in a completely electronic clinic while maintaining our personal touch. Even after regular clinic hours, you are able to call our providers with any emergency that may occur with your children.
Only you can access your children's records at any convenient time and request an appointment for the following day in the middle of the night. Utilizing social media, we provide useful pediatric education as well as critical announcements concerning the clinic, like community events or clinic holiday hours. We, here at LeBlanc Pediatrics, are excited to assist with the health of your children as they grow up in our community. A community where our providers volunteer their time, teach medical students, support local foundations, and serve on multiple hospital committees. Every member of our team is devoted to the ideals of quality, compassion and access.
Well Visits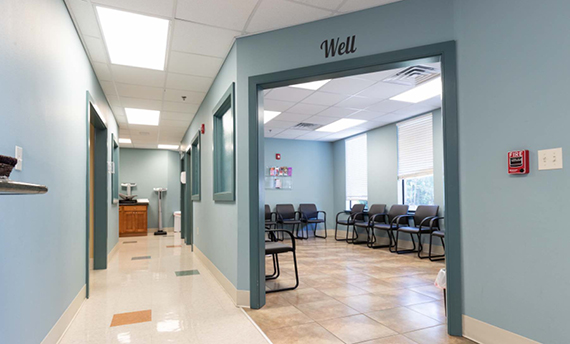 LeBlanc Pediatrics is unique in that it was built with the idea of providing a quality, efficient patient experience. Upon entering our clinic, you notice our open concept front desk concept without a glass partition. We provide two completely separate waiting rooms for well and sick children, but our entire clinic is divided into a well and sick wing. This exclusive design increases infection control and reduces the risk of illness when coming for routine well visits. The well waiting room has movies playing to help keep children entertained while parents complete ASQ questionnaires to track their child's development to ensure they are meeting their developmental milestones.
Sick Visits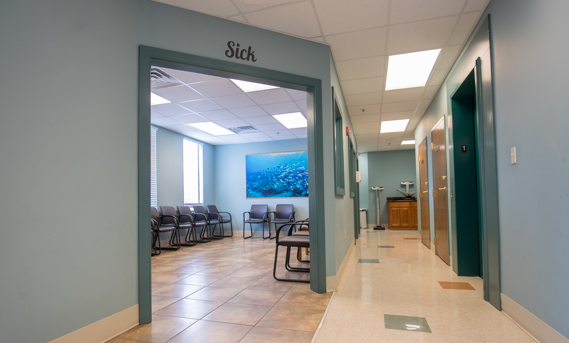 The waiting room for children who are ill is equipped with a hygiene station that includes masks to prevent the spread of illnesses for those who so choose and has an animated movie to entertain your child. There are nine cheery exam rooms where we see your child when they are sick.
Check Out Our Latest Community Events!
September 16, 2023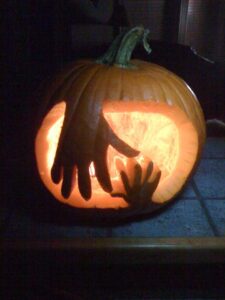 Patient Education
Click below to learn about some of the most common illnesses and their symptoms.
Mandeville Office
Practice Hours
Monday:

7:00am - 5:00pm

Tuesday:

7:00am - 5:00pm

Wednesday:

7:00am - 5:00pm

Thursday:

7:00am - 5:00pm

Friday:

8:00am - 5:00pm

Saturday:

8:00am - 11:00am

Sunday:

Closed
Covington Office
Practice Hours
Monday:

8:00am - 5:00pm

Tuesday:

8:00am - 5:00pm

Wednesday:

8:00am - 5:00pm

Thursday:

8:00am - 5:00pm

Friday:

8:00am - 5:00pm

Saturday:

Closed

Sunday:

Closed
New Hammond Office
Coming Soon!
42062 Veterans Ave. Hammond, LA 70403