Nurture Services

Nurture, LLC is in partnership with LeBlanc Pediatrics providing breastfeeding promotion, protection, and support to the Northshore community and the surrounding area. Located on the Well Side of the clinic, mothers will receive a one-hour long consultation in the comfort of a room dedicated to breastfeeding moms. This service is available to all mothers in our community, as clients are not required to be a patient of LeBlanc Pediatrics. Payment is required at time of consult and includes $50 per new consultation and $40 for a repeat client. Nurture, LLC is on Facebook where pertinent breastfeeding information is shared to continue to educate the community about the beauty of nursing your little ones. Please call 674-2227 to schedule your appointment.
LeBlanc Pediatrics Lactation Specialist: Jennifer Berniard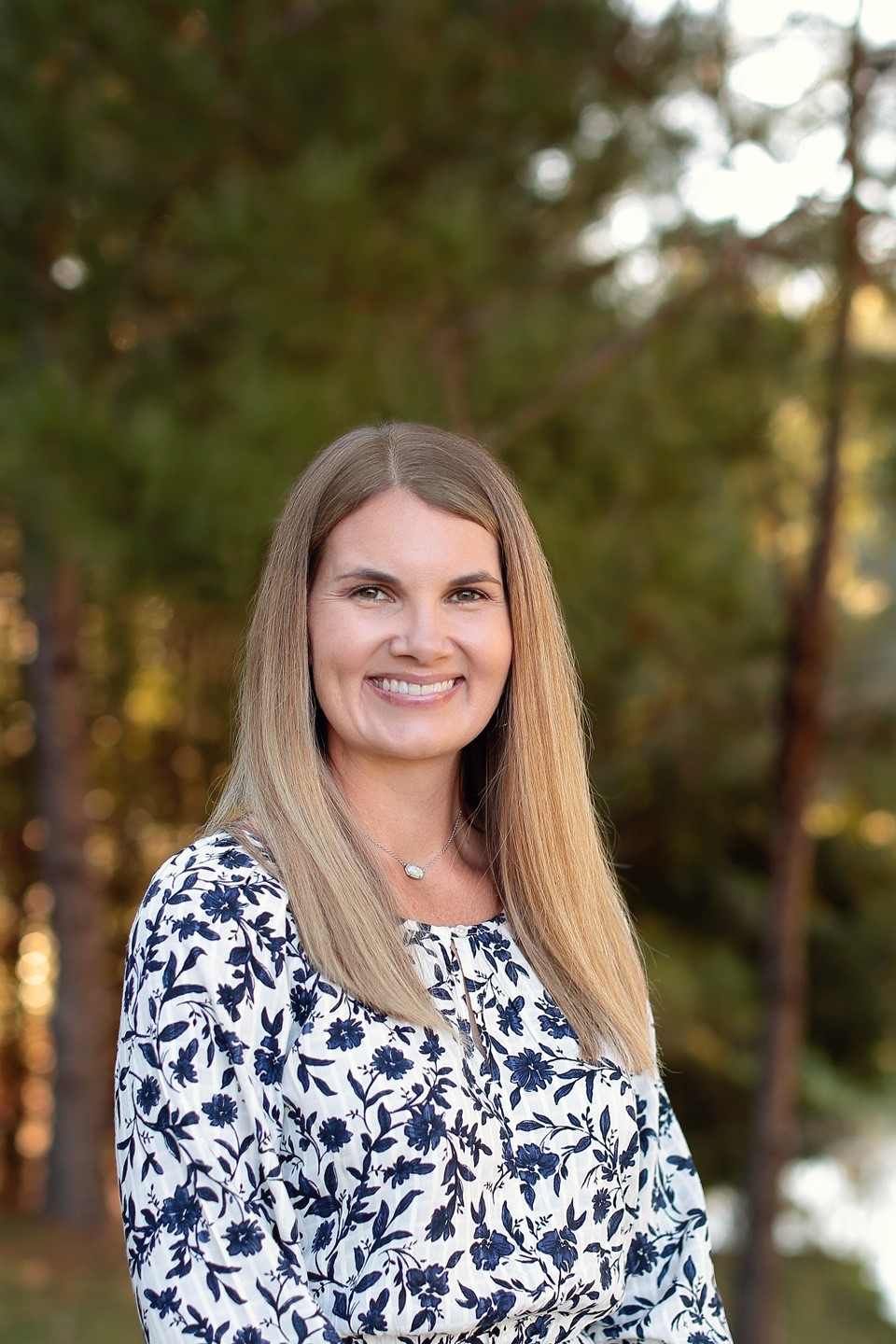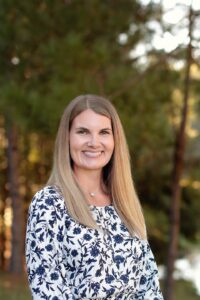 Jennifer Berniard, RN, CLC, grew up in Slidell, Louisiana. She earned her Bachelor of Science degree in Nursing from Southeastern Louisiana University in 2005. Jennifer has experience in the fields of Obstetrics and Gynecology, Pediatrics, and Nursery in the hospital setting. In 2016, Jennifer achieved her certification as a Lactation Counselor from the Academy of Lactation Policy and Practice. She went on to create her business, Nurture, where she has been helping women achieve their breastfeeding goals for the last two years. Jennifer and her husband reside in Madisonville, Louisiana. She is a proud mother to four children.